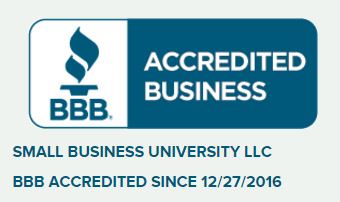 Why Pay for Ads When You Can Get Free Organic Positioning in the Search Engines?
There are a ton of law firms out there filling up the search results pages but fortunately, there's still plenty of room for you. Why do I say this? Because most websites simply aren't well optimized for Google search. They populate the search results by default! With MY search engine optimization strategy, you'll be hearing those magic words, "I found out about you online."
They ARE magic words because with a small investment your firm will be right in front of a prospective client at exactly the right time and with exactly the right message.
To setup a call about our SEO Training, Consulting, or Done-For-You Services, CLICK HERE.
Your Law Firm Ranking High on Google Search
Law Firms pay big bucks for PPC (pay per click) ads. Sometimes up to $40 for a single click. MOST of those clicks are tire kickers, or worse, they don't even spend 15 seconds on your website. Don't get me wrong, PPC works…you just need to have deep pockets, patience, and really solid follow up systems. Much of the cost of PPC is in administration. You won't just be paying for clicks, you'll be paying $100's or even $1000's for PPC management.
It's a statistical fact that the people who click on organic search results will stay on your website longer and consume more information. They more likely to call you or fill out an online form. These are the folks who turn into  prospects and clients.
Optimizing your website for Google search will improve your PPC results anyway and it's a long-term play. Long after your PPC budget is spent, your organic listing will remain. In fact, organic results can last indefinitely…as long as your website exists!
SEO is the Longest Lasting Marketing Investment You Can Make
Search Engine Optimization doesn't get filed away or tossed in the trash. You don't pay for printing and it often improves with age! All this being true, it is also the lowest cost and most highly targeted way to market a business today. Let's talk!