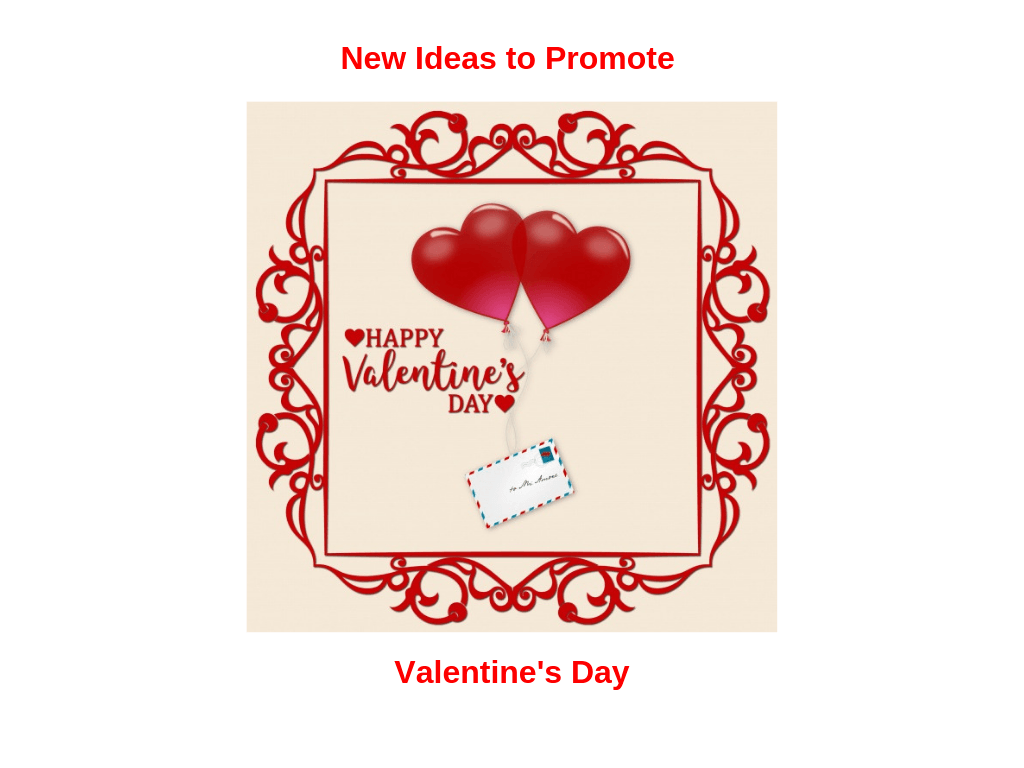 Valentine's Day can be a very big day for a restaurant. Want to learn how to make it even better? Here's a Valentine's Day marketing idea I invented a few years ago and found it very effective.
Forget About Valentine's Day!…It's Valentine's WEEK!
I recommend you have a special Valentine's Week special offer for several reasons:
If one person wants to celebrate Valentine's Day with sushi, but the other wants Italian, then someone will be a little disappointed. Some couples will compromise and go out to dinner twice to celebrate. If you make the Valentine's theme and menu available for the week, and if you let people know about it, this idea really works.
Some people have to work on Valentine's Day or have other commitments and can't go out to dinner that night. Making your special Valentine's celebration last all week is their perfect solution.
Your Valentine's Day special menu should be bigger, bolder, and more expensive (and more profitable) than a typical meal. Why not give this special selection a chance to sell more than on just one night?
Your Valentine's Day special menu may include something which is not normally on your menu. This is a chance to introduce something different that people may fall in love with (no pun intended). It may become a regular item or show up from time to time on your specials list.
Having a Week-Long Valentine's Day Celebration is unique. It's an event. You can market this as an event on Facebook, Yelp!, Eventbrite, and Craigslist…FREE! Events are a great way to reach more people, some who don't even know you yet. (You may want to read my previous post about Facebook events.)
SUBSCRIBE to get notified of every new blog post and my email Newsletter.
How to Let People Know About Your Valentine's Holiday Event
How do you let your customers know about your week-long celebration of "The Love" holiday? Email. Email them 2 weeks before the holiday, a week before, the day before, and the day after, and always remind them the end date so they still know they have a chance to celebrate with their sweetie.
As mentioned above, you should also use Facebook, Yelp, Eventbrite, and Craigslist to market this event. Why not? It's free.
Want some help with any of these ideas? Just send me an email: Andrew@smallbusinessu.org. SUBSCRIBE to get notified of every new blog post and my email Newsletter.