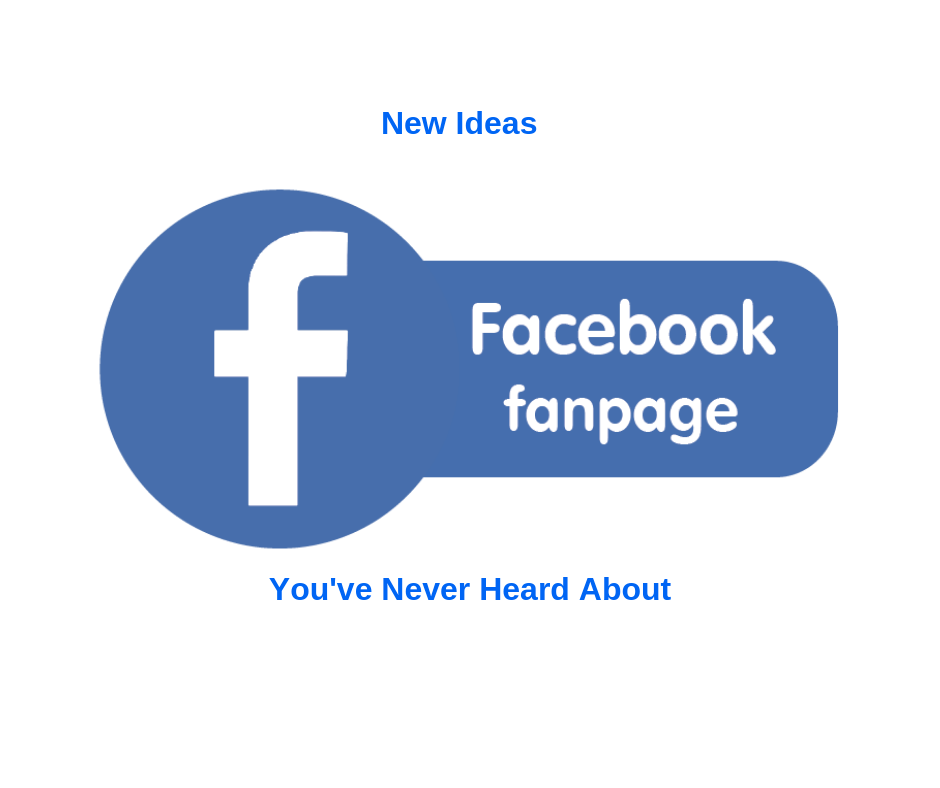 In an article I recently wrote for the March, 2019 edition of the One Good Idea Newsletter, I'm suggesting that you allow your Facebook Fans to post directly onto your business Facebook Fan page. Here's why (and HOW to do it right): The video below shows you how to adjust the Facebook Fan page Settings, which is important if you decide to implement this strategy. 
Benefits of Opening Your Facebook Fan Page for Your Fans to Post Directly On Your Wall
Customers and fans who post directly on your wall is social proof that your business is engaged with happy and satisfied customers.
You can run promotions which encourage your existing customer base to post on your Fan page. For example, April is National Humor Month. In the article I mentioned above, I suggest to use this wacky "holiday" to stimulate activity on your Facebook page by asking customers to post a pithy joke.  You can then LIKE the joke and thank them for it. You can even reward customers and fans who post on your page with a coupon.  You do this by replying to their post with a Thank You and a link to a coupon on your website or on your moderncoupon page. Doing so, increases the chance of doing business with the customer again, sooner than later.
Encourages customers to LIKE your Facebook page which grows your fan base.
You can respond and engage customers who post on your page. When you do this, you can offer them a reason (incentive) to communicate with you on Facebook Messenger. You want to do this to open up even more ways to communicate. Communicating through messenger is great because people receive messenger alerts and 90% read messages on their phones.
Facebook posts reach a much smaller number of your fans than ever before. However, Facebook rewards pages which get high engagement, so encouraging customers to post on your page will likely make your posts show to more people.
If there's anything me or my team can help you with, please call 1-866-799-2825 and leave a message. Or you can email me directly at Andrew@smallbusinessu.org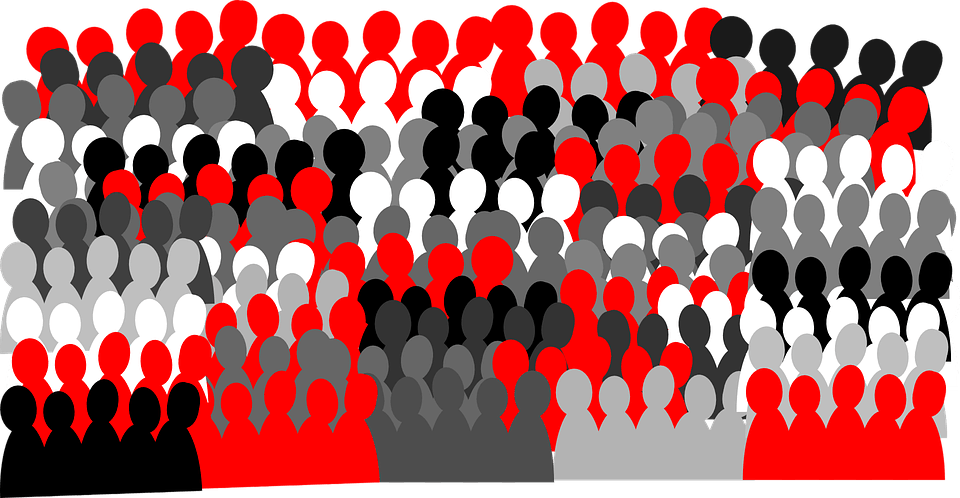 Having trouble making sense of Facebook to market your small business these days? Here are a few good ideas to get your business noticed on a small or $0 budget.
Facebook Marketing Strategy #1: Other People's Audience
You've heard about using OPM (Other People's Money). With Facebook, you can use OPA: Other People's Audience. I'm specifically talking about the Facebook friends of your customers and employees.
Consider enticing your customers to do a check-in when they come to your business. With an average of over 338 Facebook friends (some have way, way more), a check-in could reach dozens of a customer's Facebook friends. They see your customer's name, the name of your business, and even a map showing your location.
A check-in gives your business credibility, similar to an online review. Your business is "worthy" of a check in…like a seal of approval. This kind of advertising is very valuable. It's also free. But I strongly recommend an ethical bribe, like a discount on a product, or something free. Pile on the check-ins every day!
Bonus Tip: Make it a Selfie! Encourage your customer/guest to post a photo of him or herself included with the check-in. This gives the post more visibility. 
Get notified about more Small Business Marketing Ideas. Subscribe! CLICK HERE.
Facebook Marketing Strategy #2: Demonstrate Your Stuff
Scrolling through the Facebook feed, you'll notice almost every post you see either has an image (photo) or a video. Facebook knows people pay more attention to posts with this type of content. I recommend posting photos and videos of your product, your services, or your food. Explain the photo or video in words in the post. These posts will usually get pretty strong visibility, PLUS, the words you use in your post becomes searchable content. Yes, Facebook is a search engine in its own right. Facebook users search for content in the search bar at the top of the Facebook page.
Bonus Tip: Get your customers to be a part of the demonstration. Tag them in the post and/or encourage them to use the photo with their own check-in. 
Facebook Marketing Strategy #3: Drive Them Back to Your Website
Most, if not ALL your Facebook posts should have readable content and a link back to your main website. The link should carry the Facebook user to a page specifically congruent with the message on the post, and an offer to select a coupon and leave their email address…and perhaps an offer to buy something right then and there.
These aren't the only good ideas, of course. Have any good ideas of your own to share? If you do, just leave a comment at the bottom of this page.