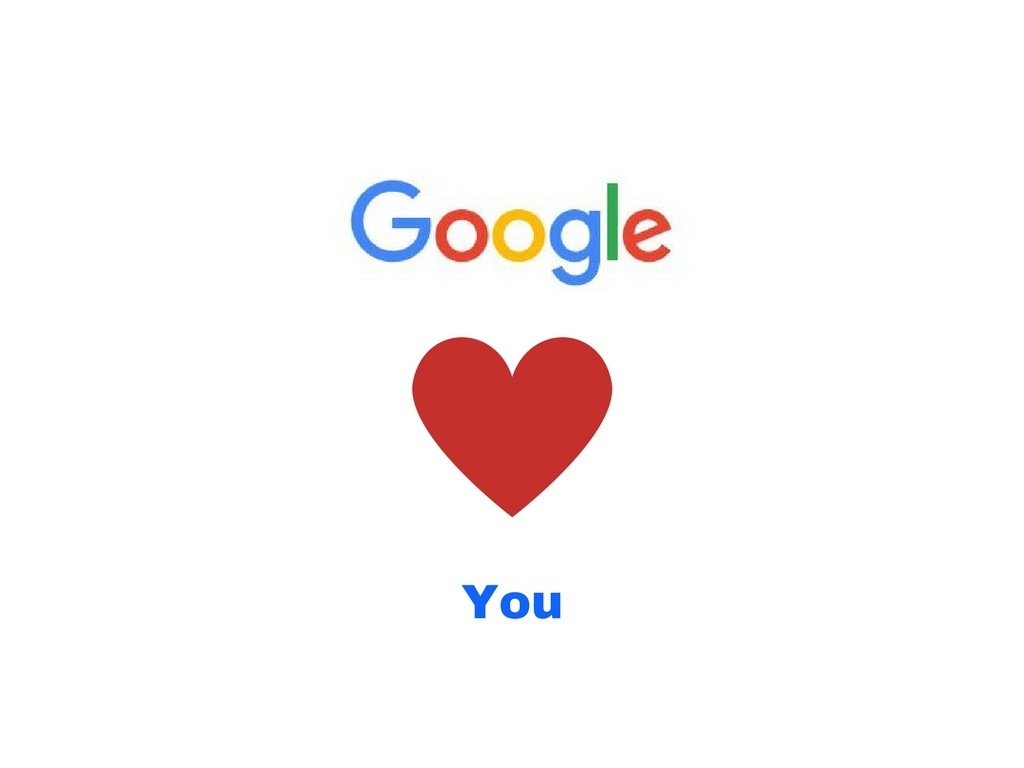 We live in a very visual world today. People consume more pictures and videos now that we have all have pocket sized devices with which to take photos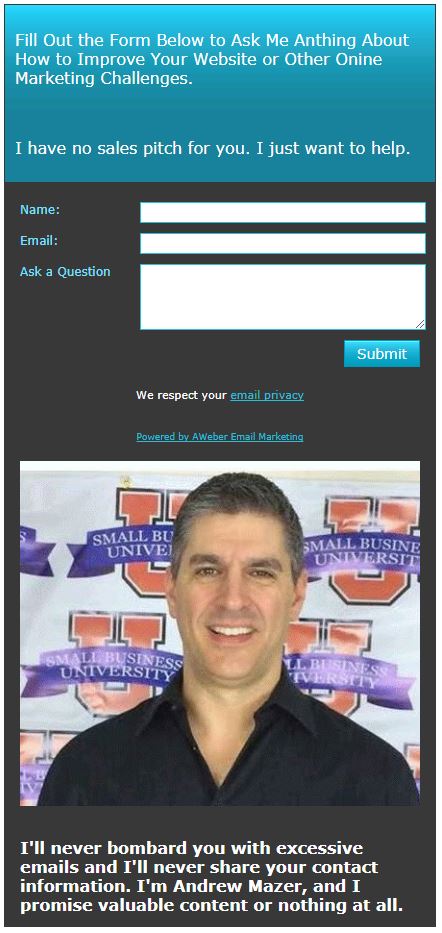 and record video as well as consume it. Pictures capture attention which then lead us to read on for details.
Effectively Use of Photos: Advice According to Google
This blog post is specifically focusing on recommendations by Google to optimize your local business profile page ( at this point in time it is
called the Google My Business Page, formerly known as Google Places).

Google recommends adding photographs to your Google my business page.
They say specifically that businesses who post new photos have a better chance of their business showing up on the search more often.
If Google is flat-out telling you this is a smart strategy for getting your business more visibility online, I think you should take their advice.
In the video embedded in this post I show a business which I'm aware of and their Google profile image use old and serves only to confuse ho tential
customers. See below for a snippet of Google's advice.
The business is in Allstate Insurance Agency office. They have taken space in this little shopping center in New Jersey. The photograph which is the
profile photograph for this page does not show the Allstate Insurance office because the photo was taken before the Allstate Insurance office took
over the space. Ideally someone should go out and take a fresh picture of this Shopping Center and post it on the Google my business page. When a
business takes control of their Google my business page they have the ability to add unlimited numbers of photos. I would also recommend to the owner
of this agency to take photographs of the inside. Maybe get some photos of some smile and smiling employees, the Allstate logo, a picture of the
receptionist desk, and maybe the franchise owner. The old image of the shopping center should be removed entirely and refreshed with the new photo.
Besides Google there are other places where a local business profile and be optimized with fresh photos. There's Yelp and yellow pages and business
finder and plenty of others. You never know how somebody is going to discover your business For the First Time online. It's a simple exercise anyone
can do and it's worth an investment of a couple hours to find your online profiles and optimize the information and the photographs.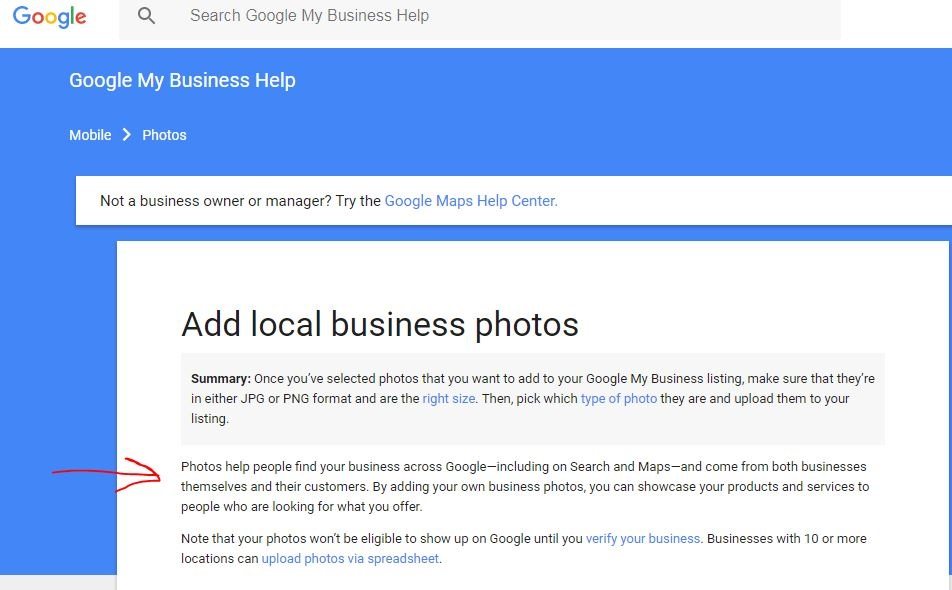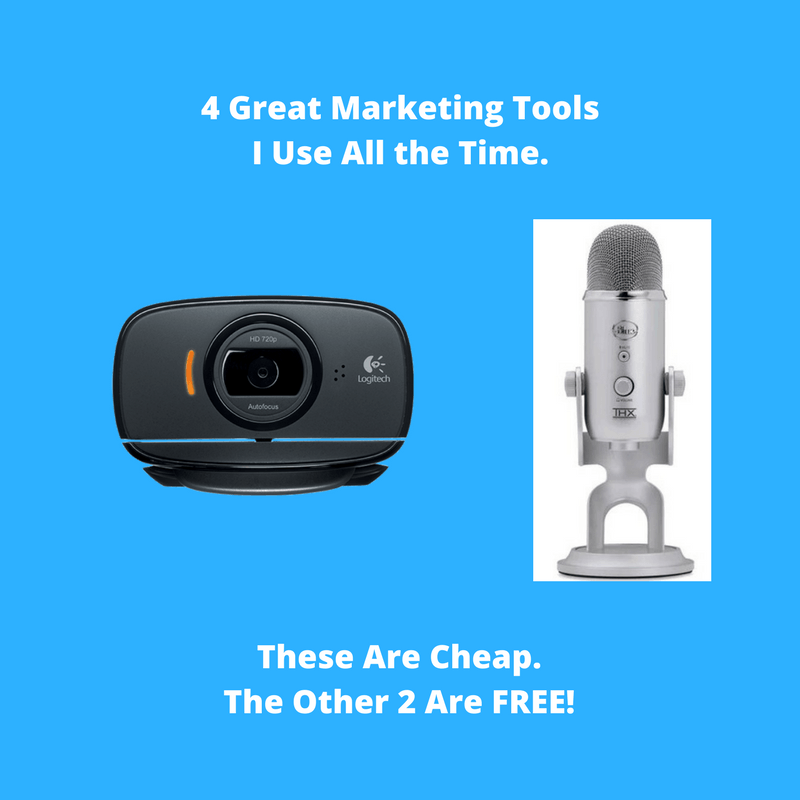 In this post I'm going to describe 4 tools that I use frequently to help me create content for my website. These actually capture my voice, video, and create written content all at the same time. Talking to the camera to describe or demonstrate products and services is a great way to reach potential customers and establish trust and expertise. It adds excellent website content at the same time.
Make sure you read the blog post below because it contains some extra content not included in the video.

Tips for Making Online Video Tutorials
I do a lot of video tutorials to talk about my products and services and also to give helpful information as I'm doing right now.
The video-capture software I use when I'm at my desk and talking into the webcam is called Zoom.  You can check it out at Zoom.us. It's GREAT and it's free! (I imagine there are some extra bells and whistles you can pay for if you need them but so far, I've been loving the free version.) With Zoom, you can hold online group meetings or do what I do and simply capture myself speaking to my webcam.
Good Webcam Recommendation
Speaking of webcams I have an external webcam which I use called Logitech HD 720P. It works very well and even though I have a special lighting available, I don't even use it because this webcam along with the natural lighting in my office, I fell, is sufficient. It's only in the $30-$40 range and it's better than the one that's built into my laptop. It also has a very decent microphone.
Good Microphone Recommendation
Although my webcam has a decent microphone, I already have a high-quality external microphone to recommend, and that's my next tool to talk about. It's called the Blue Yeti. The Blue Yeti is a high quality desk top microphone which I learned about from studying other online marketing experts. It costs between $120-$150. It does make a significant difference when you have good quality audio to accompany your video.
I'm sure you've seen plenty of amateur  videos on YouTube (most are, and that's fine, so are mine) and sometimes the audio is awful and it's terribly distracting. Audio quality is super important  in video so if you're going to use it to talk about your products and services as I do, decent audio quality is really important.
You don't have to invest a lot of money to produce some really good quality information and deliver it with class online.
Free Voice to Text Technology
And the next tooltip I have for you is Voice-To-Text and it's how I  created the majority of this article. I just spoke into my Blue Yeti microphone while having a Google app called VoiceNote II Speech to Text.
Voice-to-text software used to be very expensive, but no more. This app is great. All you need to do is use Google Chrome web browser and it comes free with a bunch of other terrific apps. Just activate the app and start talking.
I plug in my high quality Blue Yeti microphone and I'm off to the races just talking to the mic on the topic of my choice and by the time I'm done I've got several hundred words worth of information. Then I copy and paste right into a blog post on my website.