I help business owners get new leads and customers online even if everything else you've tried so far has failed.
I've sold millions of dollars worth of goods and services for my own businesses and for clients' businesses since year 2000.
Let's find out if I can help YOUR business. CLICK HERE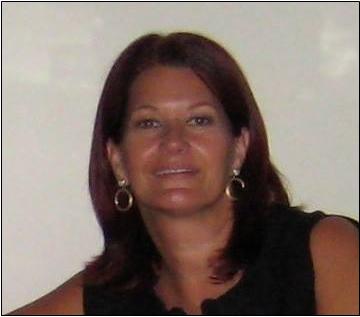 Lisa Cooper
Here's what some of our clients are saying:
"Our first website was a complete flop. In 2 years, it never produced a single lead...not even a phone call. We started getting leads and making sales almost immediately after you started helping us. It has been consistent ever since."
"I can honestly say..."
"I can honestly say I started making $300. 00 more per week in the first year. and it just keeps getting better and better. I've never been busier. Your advice and coaching have been invaluable. Thank you."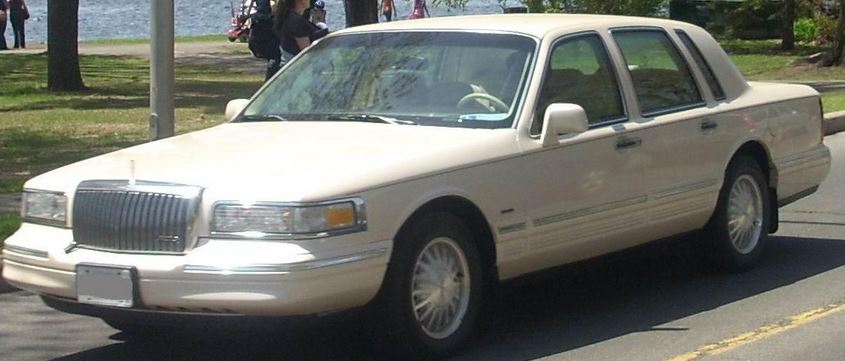 Harold...E's Airport Transportation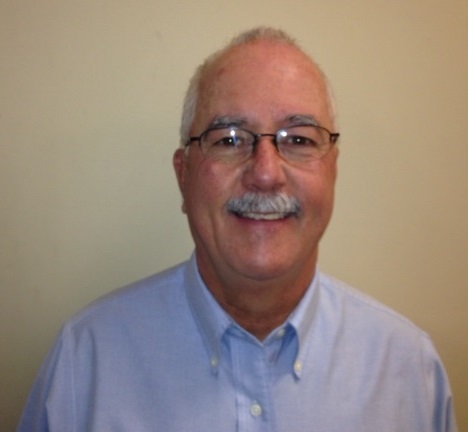 Bill O'Donnell, Bayhill Environmental
"...I thought you were full of shit..."
​
"When you suggested a 2nd website, I honestly thought you were full of shit. When you demonstrated how it works in your seminar for your business I took a leap of faith. Glad I did. The new website has opened up the Philly market for me and it's kicking ass. I've landed a bunch of really good clients from it. Well worth the investment. I never would have believed it. The business has grown so much, both my sons have joined me."
About Me
"I'm not a computer geek, I'm a business owner. I've been serving small business owners since I started my own wholesale company back in 1986. In 2000, I began learning how to market my own business effectively online. In 2009 I started helping other business owners do it too.
​ I love serving business owners. Helping them be more profitable and serve more customers by leveraging the power of the web is a thrill and an honor for me. Would you like my help too?